We work with small to medium size businesses who advertise locally within US Markets
Automotive
Tourism
Events
Aesthetic Medicine
Healthcare
Retail
Non-Profit
Financial Services
Legal
Political
Educational
Home Improvement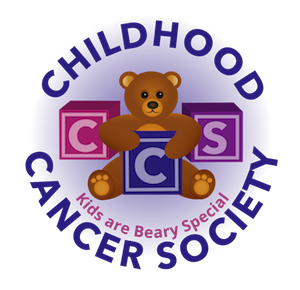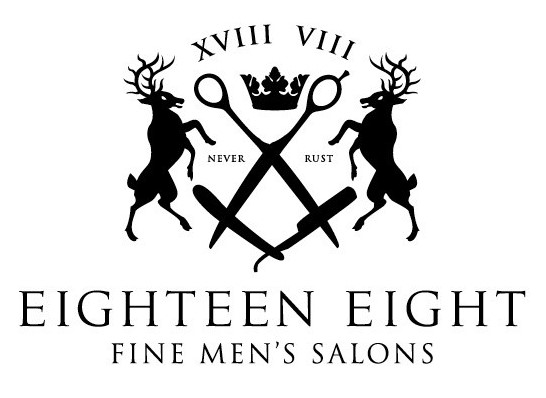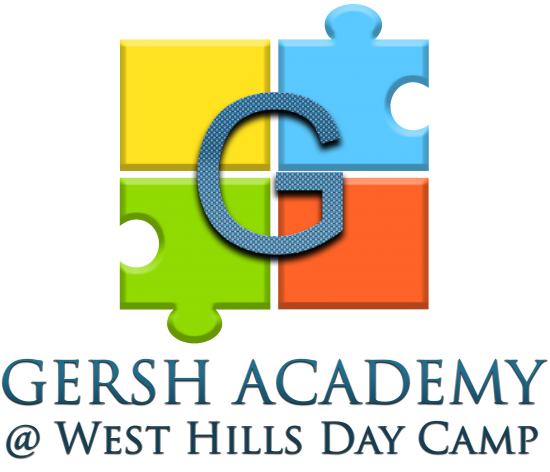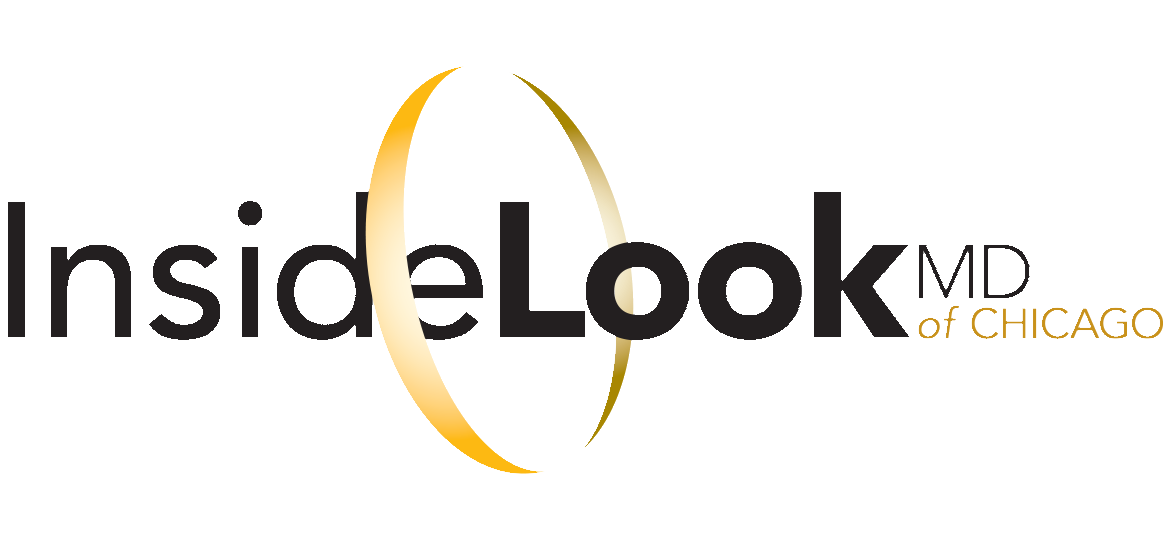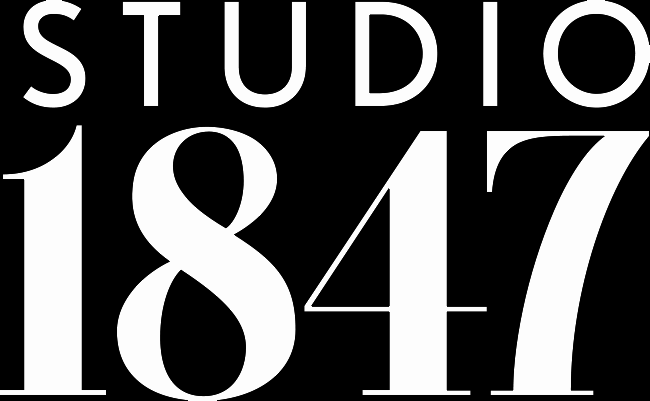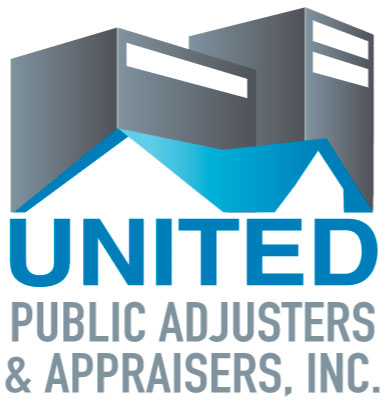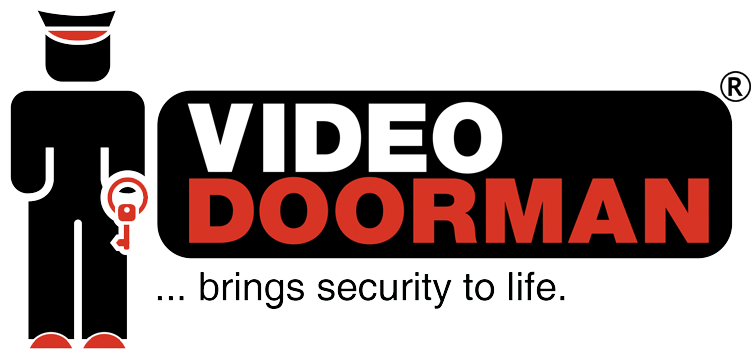 Our organization, Usdan Summer Camp for the Arts, had never worked with a media buyer. Therefore, we were not even sure what the impact could be. In the past, when determining where to advertise, we used our internal know-how to make assumptions. We had no way of tracking the impact of the dollars spent.
I knew our efficacy was going to change as soon as we met Chelsey and Chuck. They apply rigorous analysis to determine the most cost effective placements with the highest impact. They taught us how to put in tracking measures. They are excellent at negotiating with media and getting our non-profit bonus placements. They work with us each month to analyze our results and when needed change course. We have kept our budget flat, but we know more than ever before, our dollars are working much harder. Plus, none of our staff is running around researching and negotiating multiple placements because now we have one wonderful point of contact.
Further, Chelsey and Chuck go above and beyond. They have introduced us to a terrific team to conduct our market research, which then further shaped our knowledge about where to place our ads. They have introduced us to excellent people to help with organic SEO and, an arena we are entering for the first time, web automation. They organized a team of pro-bono specialists to analyze our ads and suggest how to make the messaging more impactful.
Chelsey and Chuck never say no. With enthusiasm and passion, they take on new clients, new challenges and become part of the team. We are extremely lucky to have their strategic skill set as our ally and enjoy every minute of working with them.
Director, Usdan Summer Camp for the Arts
Chelsey is so much more than a trusted advisor and expert in her field. She and her team are a pleasure to work with, and welcome the challenge. They're responsive, passionate about their work and committed to making our efforts successful. I appreciate working directly with a principal that has the same knowledge and experience as a big firm. Most importantly, she cares. Chelsey understands the nuances of her industry and applied it to our unique needs. Thanks to her and her team's efforts, guidance and expertise, we now have a sensible, tailored, flexible and focused advertising program. I look forward to many more projects with Innovision.
President & CEO, Provident Loan Society of NY
Chelsey has a positive, powerful can-do attitude. She doesn't offer off the shelf solutions. Chelsey and her team looked at our company and together we figured out a strategy that fit our budget. I'm not just a client... I'm a fan.
Head of NYC Faculty, Artistic New Directions